1 injured in 3-vehicle collision involving food truck west of Santa Maria | Local News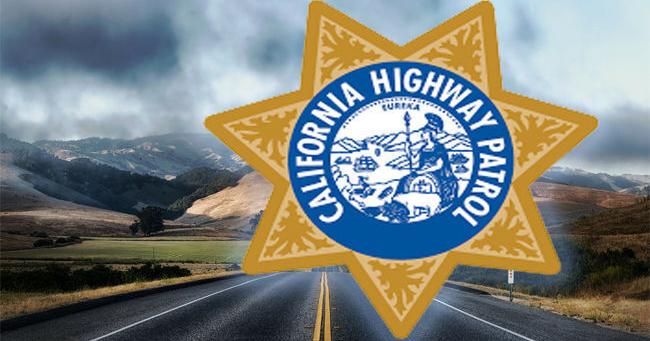 One person was slightly injured Friday following a three-vehicle collision involving a food truck west of Santa Maria, according to California Highway Patrol logs.
The collision was reported at 1:25 p.m. when a caller informed the dispatcher of a head-on collision between a Honda sedan and a Chevrolet taco truck near the intersection of Highway 166 and Black Road, at a just over a mile and a half west of Santa Maria, CHP logs show.
In addition to CHP units, emergency responders included the Santa Barbara County Sheriff's Office and a US Medical Response Ambulance.
A person was said to have been "lying on the edge" of the roadway and was treated at the scene, according to traffic scanners.
Logs show a third vehicle, described as a Ford, also suffered critical damage in the crash. All three vehicles, including the Civic and Chevrolet, needed to be towed off the scene, according to CHP logs.
The CHP is investigating the cause of the collision, officials said.
A head-on collision involving two food trucks near West Main Street and Ray Road resulted in a male driver being transported home…