Shannon Summers | Tort and Product Liability Lawyer | The link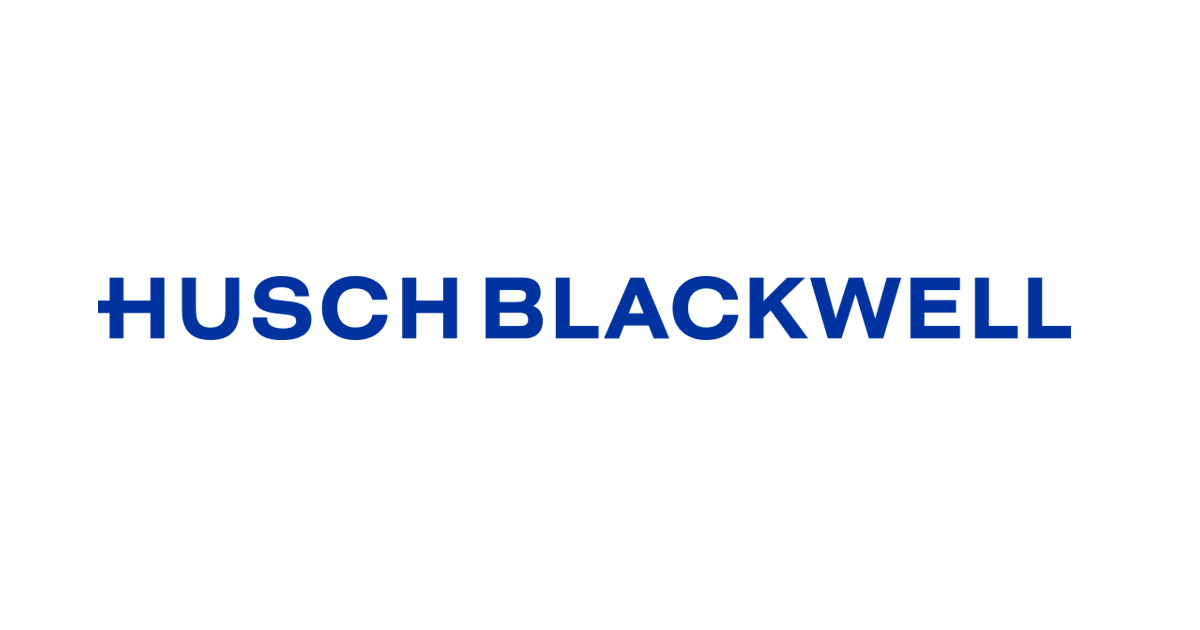 Shannon represents clients in complex, high-exposure toxic tort cases.
With over 15 years of experience in mass tort litigation, Shannon regularly represents clients in some of the nation's toughest jurisdictions in Illinois and Eastern Missouri, where he has an extensive network. As a member of national teams of coordinating lawyers, he manages a high volume of files for clients.
Shannon has conducted hundreds of depositions nationwide from plaintiffs, fact witnesses, corporate representatives and expert witnesses, including medical professionals, scientists and industrial hygienists. It treats each deposition as its own miniature trial, since testimony can often be saved for trial and read to jurors if witnesses are unavailable to testify. He is in frequent contact with clients to ensure a comprehensive strategy that matches their overall approach to litigation.
In addition to her toxic tort work, Shannon also has extensive experience in product liability, personal injury, wrongful death and premises liability litigation. He has represented foreign and domestic automakers, auto parts suppliers, telecommunications companies and various manufacturing facilities in these lawsuits.
Shannon is known for his ability to handle particularly difficult cases from start to finish, and he truly enjoys interacting and communicating with clients and appreciates the trust they place in him. Shannon places a high priority on ensuring clients are informed, involved and fully aware of the litigation strategy and its likely outcomes.