Sibanye-Stillwater to Deploy Newtrax OptiMine Collision Avoidance System at Stillwater Mine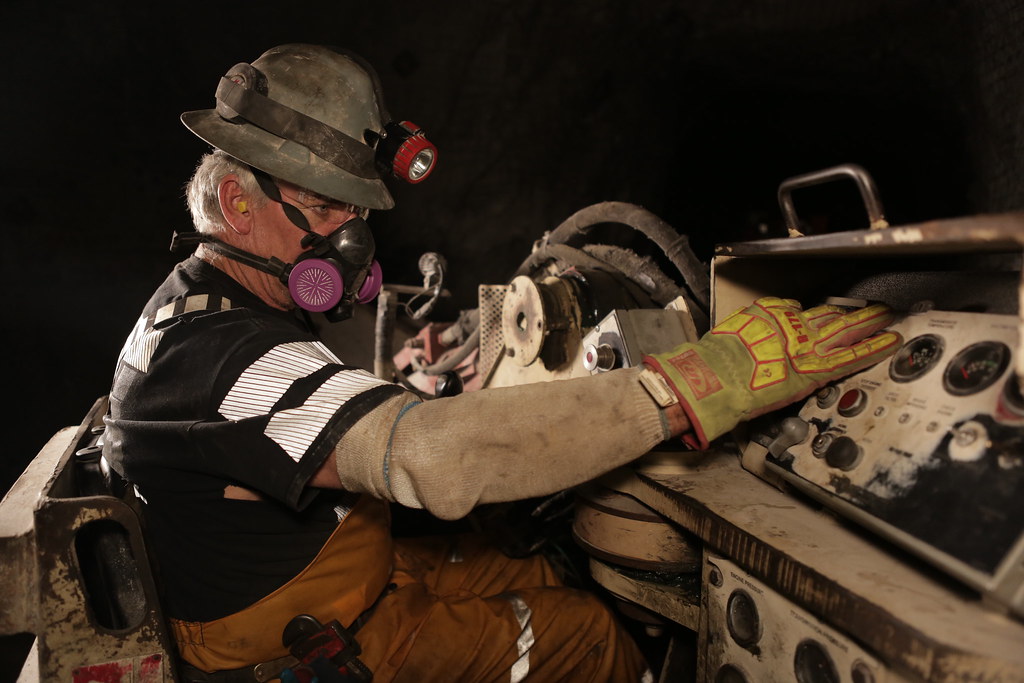 Posted by Daniel Gleeson on May 17, 2022
Sibanye-Stillwater will invest $17 million in OptiMine® Collision Avoidance System (CAS) technology to reduce accidents, injuries and fatalities at its Stillwater PGM underground mining operations in Montana, US, Newtrax said. .
Newtrax and Sibanye-Stillwater have been working together since 2017 on various digitization projects to improve safety and productivity in Stillwater.
OptiMine increases safety and optimizes underground mining operations, which aligns with Sibanye-Stillwater's CARES values ​​of commitment to safety, responsibility, respect and sustainability, says Newtrax. These values ​​support safe operations, enable growth, underpin business strategy and drive competitiveness and success.
This year marks the start of a new chapter with the mine-wide implementation of the new OptiMine collision avoidance system that links smart bonnet lamps to a warning system inside the underground mobile equipment cabin.
The system provides the vehicle driver with a virtual view of all pedestrians in the immediate area of ​​the machine, as well as a progressive warning system for both as the distance between them narrows.
This escalation transitions from a warning to vehicle intervention, where the vehicle automatically reduces speed and comes to a controlled stop if the system recognizes the presence of a pedestrian wearing a smart hooded light in the high-risk area.
The same technology is also designed to improve the safety of vehicle-to-vehicle as well as vehicle-to-engine interactions and will be used as a digitization platform for real-time operations management, said Newtrax, which is owned by Sandvik.
Jacques van Rensburg, Vice President and Group Head of Engineering, Sibanye-Stillwater, said: "Newtrax provides us with a safe, proactive and integrable solution to our operational needs. The OptiMine system integrates all the telemetry, tracking and proximity sensing technologies we need to run our operations safely, seamlessly and efficiently. And they're humble enough to leverage the global experience we've had with other collision avoidance systems around the world, to make their system even better.
Jean-Philip Bouchard, Vice President – ​​Americas, Newtrax, said: "Sibanye-Stillwater is a key customer for Newtrax. We are excited to expand their current system and take on the challenge of developing and supplying OEM independent intervention controllers to enable slow-to-stop control of all their equipment.
Last year, Sandvik Mining and Rock Solutions, in conjunction with Newtrax, introduced what it called the next generation of the OptiMine solution, which combines Newtrax's scanning offering with Sandvik's existing suite of mining tools. optimization of digital processes in one integrated OptiMine product.