silverline: Kerala: SilverLine will not be a direct liability, says KN Balagopal | Thiruvananthapuram News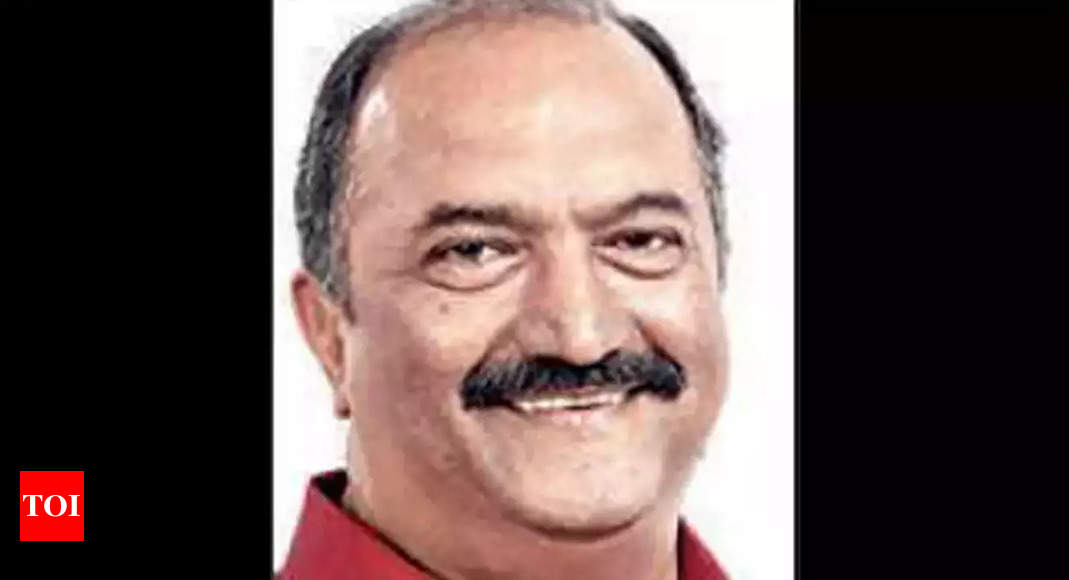 THIRUVANANTHAPURAM: Finance Minister KN Balagopal told the assembly that the government will have no responsibility in the SilverLine project since the loans will be contracted by the Special Purpose Vehicle (SPV), which was formed to implement the project. The SPV will take out loans from different global agencies and therefore the government will not have "any kind of direct liability", he said.
Out of the estimated project cost of Rs 63,941 crore for the SilverLine project, Rs 33,700 crore will be taken as loans from agencies such as Asian Development Bank, KFW (Investment and Development Bank based in Germany), the Asian Infrastructure Investment Bank and the Japan International Cooperation Agency (Jica). ).
Jica has already included the SilverLine project in its rolling ODA plan and K-Rail plans to raise funds through a subsidized loan at an interest rate of 0.2-1.5% from agencies. , the minister told the assembly on Wednesday.
Balagopal said the government has already approached these agencies through the Union Ministry of Finance and the detailed report of the project has been submitted to them.
Already, the Board of Railways, Union Finance Department (Expenditure) and Niti Aayog have supported the state's request for agency loans and recommended the matter to the Ministry of Finance of the Union. Union, he added.
At present, the DPR for the project is under review by the Union Ministry of Finance. The Union Finance Ministry must submit its recommendation to these foreign agencies so that they can provide the loans for the project. The terms and conditions of the loans can only be decided after this step, he said.