12-year-old boy injured in car-bike crash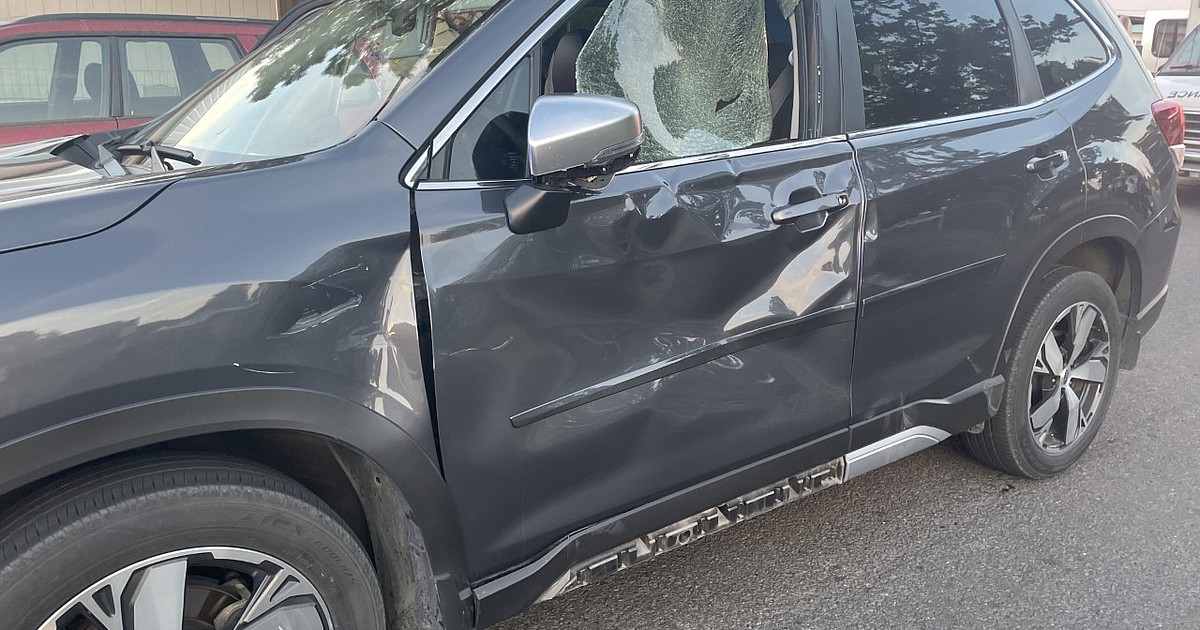 LAKE VIEW – A 12-year-old child was injured Friday night after his bike collided with a car in Lakeview.
A news release from the Grant County Sheriff's Office says responders were called around 6 p.m. to Grant Street NW and Ephrata Avenue NW in Lakeview, where a 12-year-old child was riding a bicycle and collided with a car .
The statement goes on to say that the child was traveling south on Ephrata Avenue when the bike collided with the side of a westbound Subaru Forester driven by Terri Grendahl, 53, of Soap Lake.
The first units arrived at the scene within three minutes, the statement said, and the child was treated at the scene and then airlifted to Confluence Health-Central Washington Hospital in Wenatchee via Life Flight. Grendahl was not injured.
The Soap Lake Police Department, Grant County Fire District 7 and US Medical Response Grant County were also on the scene with the GCSO.
The statement said GCSO deputies reviewed video captured on the surveillance camera of a nearby house and were able to see that the child did not stop at the stop sign and collided with the Subaru. .
GCSO spokesman Kyle Foreman explained that due to the child's age, subsequent lack of a driver's license and the fact that the child was injured, no charges were forthcoming. been brought by law enforcement, but that civil litigation is a possibility if Grendahl wishes.
Foreman was unable to confirm whether or not the child was wearing a helmet or where the child's parents were at the time of the crash.
Rebecca Pettingill can be reached at rpettingill@columbiabasinherald.com.