2 killed, 1 injured in 2-vehicle collision on Highway 1 in Arroyo Grande | Local News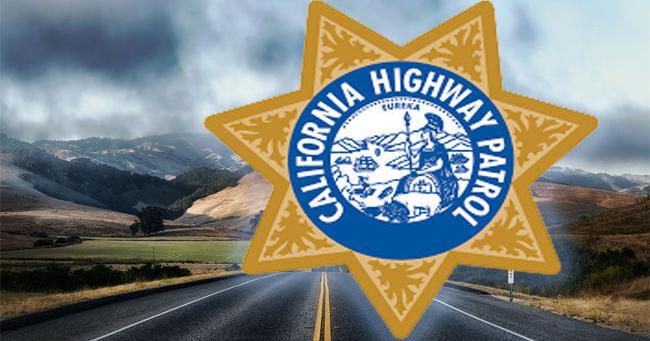 Two people died and one person was injured in a head-on collision with a vehicle Wednesday near Highway 1 and Winterhaven Way in Arroyo Grande, according to the California Highway Patrol.
The collision was reported around 4:45 a.m., just north of the intersection, when a 2005 Dodge Ram pickup truck driven by Cori Lee Hudson, 38, of Grover Beach, and a 2007 Honda Civic collided, according to CHP officer Miguel Alvarez.
Alvarez said Hudson was traveling southbound on Highway 1 at an undetermined speed, approaching Winterhaven Way, and the Honda was approaching the intersection but heading in the opposite direction at an undetermined speed.
Hudson initiated a left turn onto Winterhaven Way, crossing into the northbound lane and directly in front of the Honda, according to Alvarez. The two vehicles could not avoid each other and collided, he said.
Alvarez said both people aboard the Honda were injured and died as a result of the collision. The occupants of the Honda were not identified, although Alvarez said both were male and the passenger was 35 years old.
No arrests were made and Hudson suffered moderate injuries in the accident, according to Alvarez. All three people were wearing safety gear, according to Alvarez.
The cause of the collision is under investigation. Anyone with information is asked to contact the CHP San Luis Obispo office at 805-594-8700.