3 injured in collision with Dexter | Local News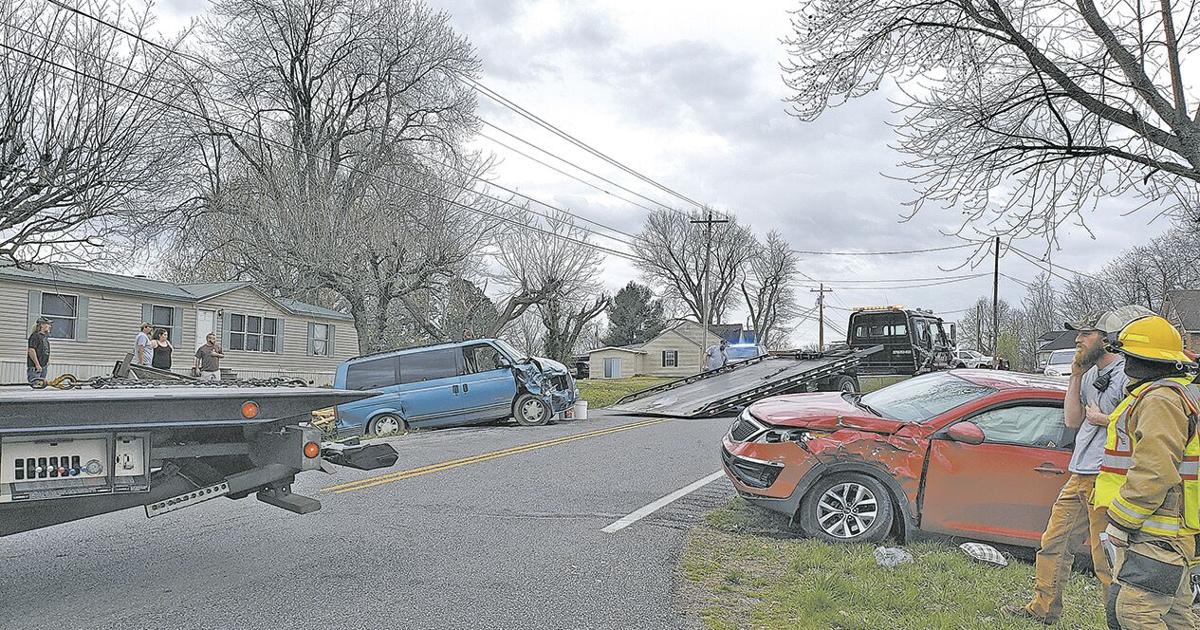 DEXTER – Three people were airlifted with injuries on Wednesday after a two-vehicle collision was reported in Dexter.
According to the Calloway County Sheriff's Office, deputies responded to numerous calls to the Calloway County E911 Communications Center around 3 p.m. Wednesday reporting a two-vehicle collision at the intersection of Roosevelt Road and Radio Road. Deputies located two vehicles with extensive damage to the roadway near the intersection.
The preliminary investigation said that prior to the collision, Amanda M. Dunn, 38, of Murray, was traveling east on Roosevelt Road in a red Kia passenger car while Gary Cooper was heading south on Radio Road in a blue Astrovan. For some unknown reason, Dunn did not yield the right of way to Cooper as she attempted to cross the intersection, the CCSO said.
Travis D. Dunn, 32, of Murray, was transported by Murray-Calloway County Emergency Medical Services to Mercy Health-Lourdes Hospital in Paducah for treatment of serious injuries sustained in the crash. Amanda Dunn and Ashley N. Cooper, 27, of Benton, were transported by EMS to Murray-Calloway County Hospital for treatment of non-life-threatening injuries sustained in the collision.
CCSO was also assisted onsite by Calloway County Fire-Rescue.