68-Year-Old Nipomo Man Dies in 2-Vehicle Collision on Highway 101 in Santa Maria | Crime and courts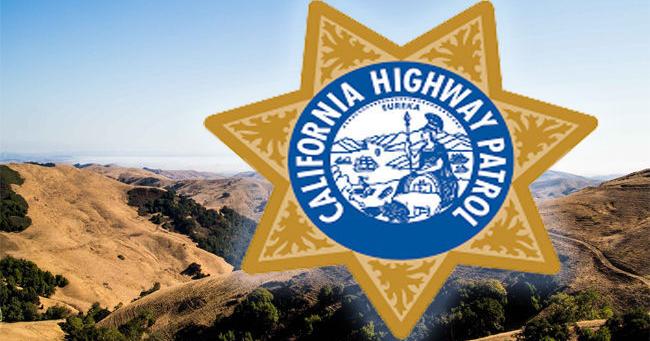 A 68-year-old Nipomo man died Monday following a two-vehicle collision on the 101 Freeway just north of Main Street in Santa Maria, according to the California Highway Patrol.
The incident was reported at 9:43 a.m. when a 2007 Nissan 350Z driven by Marcos Salazar, 20, of Santa Maria, and a 2002 Honda CRV collided, according to CHP Officer Randall Dworaczyk. The driver of the Honda has not been identified.
Dworaczyk said the two vehicles were traveling northbound on Highway 101, with the Honda in the right lane and Salazar in the left lane, and a dangerous lane change caused the two vehicles to collide.
The collision caused the Honda to overturn several times and eventually crash through the freeway's center divider wall and into the southbound lane, landing on its wheels and blocking traffic in the third lane from the right, according to Dworacyzk.
A passenger died on Monday after the vehicle he was traveling in collided with a large rig near the intersection of Philbric and Betteravia roads, causing the truck to lose control and knock down a power pole , according to the California Highway Patrol.
Caltrans said southbound traffic along Route 101 via Santa Maria, south of Main Street, remained congested for about an hour after the two right lanes were blocked due to the collision.
Dworacyzk said the Nipomo man driving the Honda was taken to Marian Regional Medical Center, where he later died, while Salazar was not injured in the collision.
Alcohol or drugs are not believed to be factors in the accident, according to Dworacyzk.
In addition to the CHP, emergency units that responded to the scene included the Santa Maria Fire Department, US Forest Service and American Medical Response.