Additional Round of Auto Insurance Reimbursements Possible, Michigan DIFS Says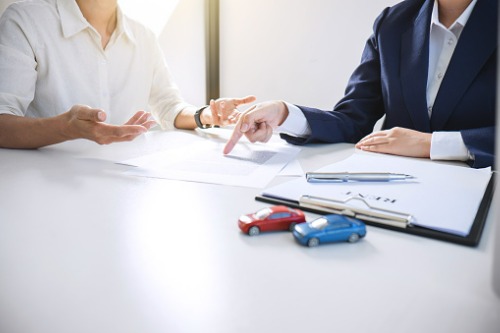 Michigan's Department of Insurance and Financial Services (DIFS) said it's possible to have another round of auto insurance reimbursements for drivers in the state — but only if certain conditions are met.
The regulator initially gave auto insurance companies until May 9 to issue $400 refunds to drivers who issued policies before Oct. 31, 2022. The refunds were made possible by excess funds from the Michigan Catastrophic Claims Association, which returned $3 billion to insurers to return to customers.
Read more: Auto insurers will begin issuing $400 reimbursements
DIFS said that beginning July 1, 2022, the state's new auto insurance law would require the regulator to use independent actuaries and review Michigan Catastrophic Claims Association records within three last years. If the DIFS finds that the claims fund assets exceed 120% of its liabilities, another round of reimbursement could be possible.
"DIFS' priority is to ensure that Michiganders benefit from the savings created by the new auto insurance law in every way possible, and we will release additional information once the actuarial review is complete," said the regulator.
As WEYI-TV reported, other factors could affect that decision, DIFS said, such as the fund's investment performance, valuation earnings and claims experience.