An emergency responder exempt from liability in the event of the death of a pedestrian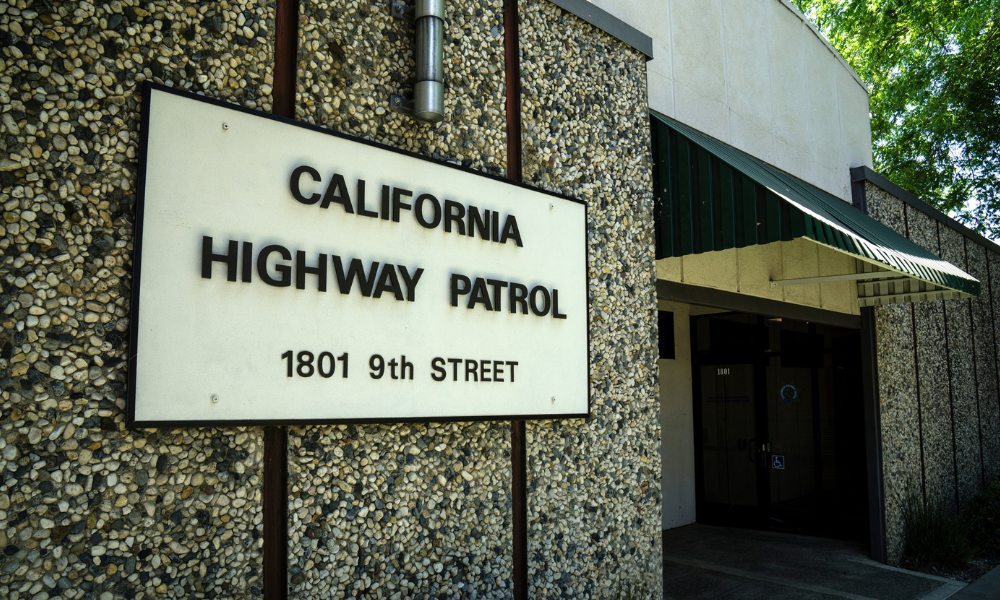 The trial court found in favor of the CHP and his sergeant and declared them immune under 821.6 because the plaintiffs admitted that the sergeant was responding to a call at the time. The plaintiffs appealed.
The California Court of Appeals for the Second District upheld the trial court's decision affirming the sergeant's objection, but reversed the CHP judgment and sent the matter back to the lower court for further litigation.
First, the appeals court ruled that the plaintiffs' action against the sergeant was barred by emergency responder immunity under section 17004, which exempts public employees from liability for civil damages in personal injury, death or property damage resulting from the operation of an authorized emergency. vehicle in the line of duty while responding to an emergency call.
Plaintiffs' counsel, during oral argument, agreed that the amended complaint correctly alleged that the sergeant was driving his patrol car in the line of duty and responding to an emergency call when he struck the son plaintiffs, noted the appeals court.
Second, the Court of Appeal found that the trial court had wrongly upheld CHP's objection. The trial court did not consider CHP's liability under Section 17001, which provides an independent legal basis for liability based on alleged employee negligence, the appeals court said.