Aon's Affinity unveils outward-focused liability offering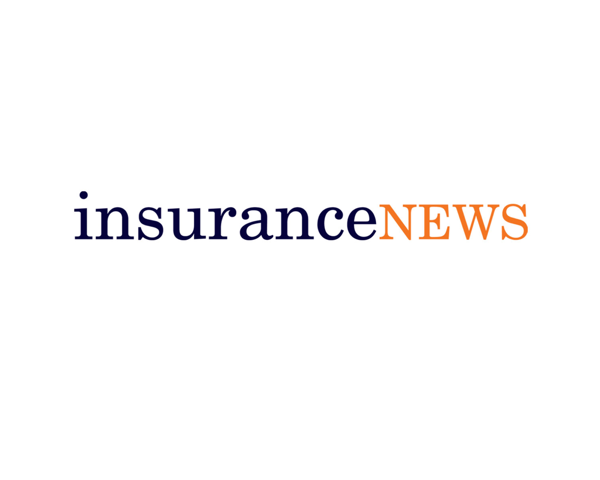 Aon, owned by Affinity Insurance Brokers, is offering a new liability product designed for the outdoor recreation industry, after securing a $20 million linkage deal with London-based Beazley Group.
The Outdoor Adventure, Leisure and Tourism Insurance offering launched today is a direct marketing product based on robust risk management frameworks backed by existing industry accreditation systems.
It provides an "occurrence-based" formulation for the outdoor education, tourism, adventure activities, caravan parks and campsites sectors whose activities fall under existing accreditation systems and/or or Australian Adventure Activity Standards.
The product has the support of outdoor industry bodies including the Outdoor Council of Australia, Outdoors NSW & ACT and Outdoors Victoria.
Affinity Insurance, based in the Melbourne suburb of Cheltenham, specializes in underwriting insurance for the equine, adventure and outdoor activities sectors. It also offers business, farm, home and auto insurance, according to its website.
"Partnering with Beazley allows us to continue to support our customers and grow this market by providing a personalized, direct and connected experience, backed by Affinity Insurance Brokers' team of experienced outdoor and leisure brokerage professionals" , said Lisa Henderson, general manager of Aon's Affinity business. .
Greg Shallard, client manager at Affinity Insurance Brokers Specialties, says the brokerage's commitment is to "our clients and the long-term future of the outdoor industry, to ensure insurance solutions competitive and sustainable in a market that is traditionally difficult to place".
"Our new relationship provides increased underwriting capabilities, better claims handling and stability for this market segment," he said.
Rob Kale of Beazley Group Specialty Lines says the company is "delighted" to partner with Affinity to bring the product to outside operators.
"We anticipate that businesses will take comfort in knowing they can operate with effective pricing and support after a tumultuous time for the industry as a whole," he said.
Affinity Insurance Brokers client director Paul Davenport says the market has been "very difficult" in recent years due to poor claims history and a lack of proper risk management documentation.
"Insurers are asking them for equipment that they just don't have or what they have doesn't meet industry standards," Mr Davenport told insuranceNEWS.com.au. "A key part of our offering is that we actually provide support in this area."
Alongside the new offering, the brokerage will be rolling out an educational initiative that will be available next month, focusing on key operational risks associated with many activity-based trading operators.
These include maintenance and inspection, operating procedures, risk assessments, incident management and emergency response.
The pilot education programme, developed in partnership with Outdoors NSW & ACT, will meet the needs of a range of stakeholders including landowners (private agencies and parks), schools and the NSW Education Department. state and insurers.
Mr. Davenport explains that the program aims to improve the understanding and implementation of effective risk management practices in the outdoor recreation industry.
"Rather than insurers dictating standards to the outdoor industry, it's now the outdoor industry saying 'we need to do better', they need to educate their members in the practical implementation of the standards. adventure activity," Davenport said.
Outdoors NSW & ACT CEO Lori Modde says it's increasingly clear that the outdoor industry needs to be at the forefront of benchmarking its processes to give its stakeholders the confidence and certainty in risk management and business processes.
"This [education] is part of a larger strategic process that will culminate in working with current and new accreditation systems that give the industry long-term assurance of insurance coverage," she said.