Auto Insurance Requirements by State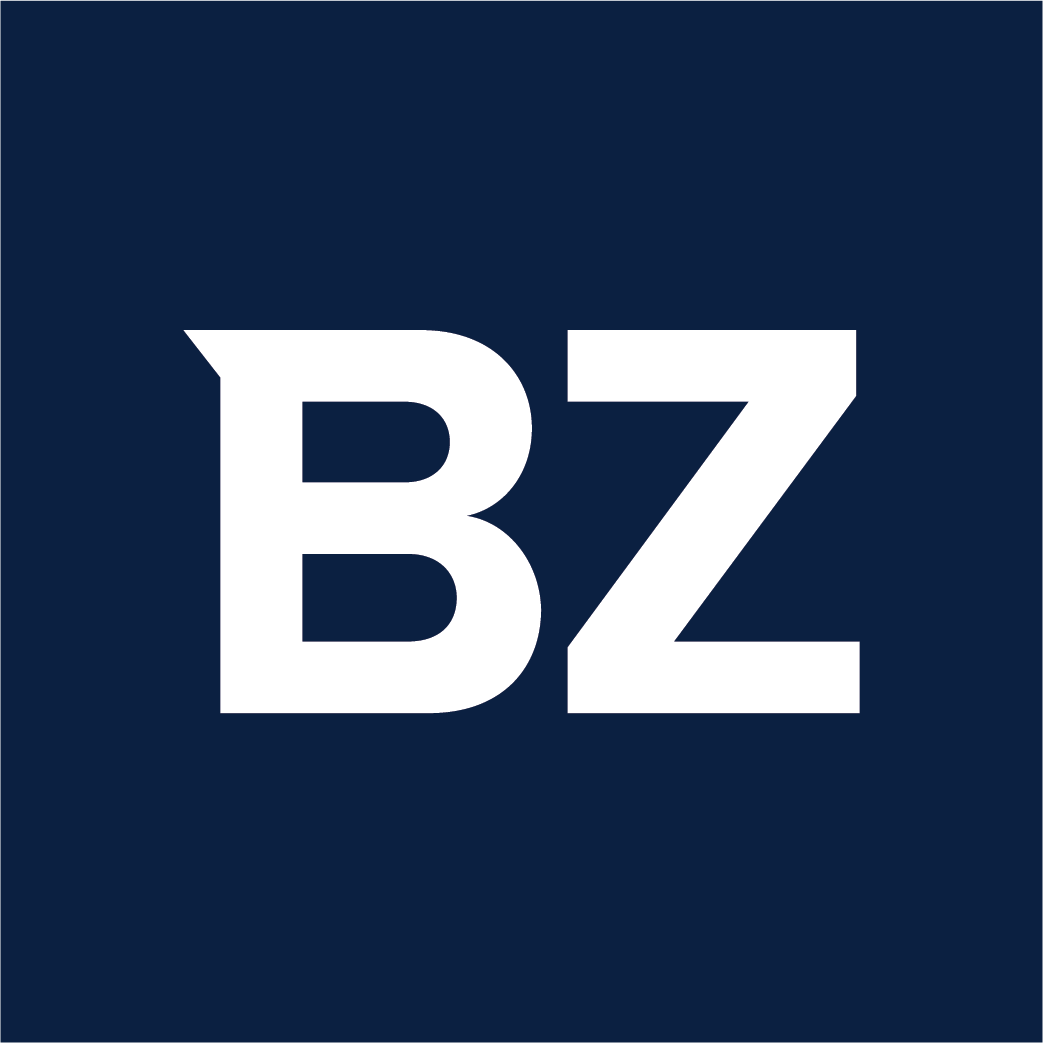 Every driver should know the minimum insurance limits required by the state before purchasing auto insurance. Insurance agents know this information, but drivers should also be aware of it.
State minimum auto insurance refers to the minimum amount of insurance that all drivers must have in that particular state whenever they drive a car. All but a few states require liability insurance at some level, and the amounts vary from state to state.
Although only the minimum state limits are required, drivers are often better protected with higher limits.
Auto Insurance Requirements by State
State
Type of coverage required
Minimum Liability Required
Meaning
Abbreviations:
BI – Bodily Injury
PD – Property Damage
UM – Uninsured Motorist
UIM – Underinsured Motorist
PIP – Personal Injury Protection
25/50/25 = 25,000 bodily injury liability cover per person,
$50,000 for accidental bodily injury liability, and
$25,000 for property damage liability.
Alabama
BI, PD
25/50/25
Alaska
BI, PD
50/100/25
Arizona
BI, PD
30/15/10
Arkansas
BI, DP
25/50/25
California
BI, PD
15/30/5
Colorado
BI, PD
25/50/15
Connecticut
BI, PD, UI, UM
20/40/10
Delaware
BI, PD, PIP
30/15/10
District of Colombia
BI, PD, UM
25/50/10
UM/UIM $50,000 per person
UM/UIM $5,000 PD
Florida
DP, PIP
10/20/10
Georgia
BI, PD
25/50/25
Hawaii
BI, PD, PIP
20/40/10
Idaho
BI, PD
25/50/10
Illinois
BI, PD, UM
25/50/20, UM $25,000/person,
$50,000/accident.
Indiana
BI, PD, UM
25/50/10, UM 25/50/10
Iowa
BI, DP
25/40/15 Not mandatory, but must prove financial responsibility
Kansas
BI, PD, PIP, UM
25/50/15 and PIP
UM $25/person, $50/accident
Survivor benefits: Disability $900/month and home services $25/day for one year, and
$4,500/person medical expenses
$900/month for one year for disability/loss of income
$25/day for home services
$2,000 for funeral, burial or cremation expenses
$4,500 for rehabilitation costs
Kentucky
BI, PD, PIP
25/50/10 and 10 PIPs
Louisiana
BI, DP
15/30/25
Maine
BI, PD UI, UIM
50/100/25 and 50,000 UM/person,
CU$100,000/accident,
Medical payments of $2,000
Maryland
BI, PD, PIP, UM
30/60/15
Massachusetts
BI, PD, PIP, UM
20/40/5 and 20,000 UM/person,
$40,000/accident, $8,000 PIP
Michigan
BI, PD, PIP
20/40/10
Minnesota
BI, PD, PIP, UI, UIM
30/60/10
PIP $20.00 medical
$20,000 loss of income
UM 25/50
Mississippi
BI, PD
25/50/25
Missouri
BI, PD, UM
25/50/10UM 25/50
Montana
BI, DP
25/50/10
Nebraska
BI, DP
25/50/25
Nevada
BI, PD
30/15/10
New Hampshire
Not required
25/50/25 for those who buy it
New Jersey
BI, PD, PIP
15/30/5 and $15,000 Personal Injury Protection
New Mexico
BI, DP
25/50/10
New York
BI, PD, PIP, UM
25/50/10
North Carolina
BI, PD
30/60/25
North Dakota
BI, PD, PIP, UM
25/50/25
UM 25/50
Ohio
Demonstrate financial responsibility or maintain minimal insurance
25/50/35
Oklahoma
BI, DP
25/50/25
Oregon
BI, PD, PIP, UM
25/50/25
Pennsylvania
BI, PD, PIP
15/30/5
Rhode Island
BI, PD, UM
25/50/25
Caroline from the south
BI, PD, UM
25/50/25
South Dakota
BI, PD, UM
25/50/25
Tennessee
BI, PD
25/50/15
Texas
BI, PD
30/60/25
Utah
BI, PD, PIP
65/25/15
Vermont
BI, PD, UM, UIM
25/50/10
Virginia
Not required, but must pay UM fee
25/50/20
Washington
BI, PD
25/50/10
West Virginia
BI, PD, UM
25/50/25
Wisconsin
BI, PD
10/25/50
Wyoming
BI, PD
25/50/20
What is liability insurance?
Liability insurance applies to many types of insurance. Automobile liability insurance specifically protects other drivers on the road.
Motor vehicle liability insurance has two components: bodily injury and material damage. Both sections apply when a driver is deemed responsible for an accident. Each section has a different objective. One covers injury and the other covers property.
In most states, government officials have designated minimum limits that every driver must purchase to comply with the law. Mandatory auto insurance requirements are sometimes referred to as financial responsibility. The reason is that there are risks of having an accident every time a driver gets behind the wheel.
In the event of an accident, the injured parties file a claim with the at-fault driver's insurance company, and the insurance company will pay for the loss up to the limits stated on the policy. Drivers must pay out of pocket for any damage not covered by insurance.
Together, bodily injury coverage and property damage coverage protect drivers against personal financial loss.
What is bodily injury cover?
The bodily injury portion of an auto insurance policy will also cover an injured party's loss of income if they are unable to work or perform their professional duties due to their injuries. In some cases, car insurance companies will pay a certain amount for emotional distress or suffering caused by an accident. In the event of death caused by an accident, an insurance company will also cover the associated funeral expenses.
Bodily injury liability pays for claims where the driver was found responsible for the accident and another party was injured. This coverage pays for the person's emergency room, hospital, and other medical expenses for any injured party. This part of the policy also covers legal defense costs and court costs in the event of a lawsuit.
The bodily injury portion of the policy must have the minimum required state limits, but many drivers choose higher limits to give themselves better protection. In most cases, insurance agents recommend that their customers purchase limits that are higher than the state minimum.
However, bodily injury does not pay for everything. It does not reimburse the driver's medical expenses for injuries or their loss of income for claims related to accidents they cause.
What is property damage insurance?
The property damage portion of liability pays for damage to someone else's property. It covers other people's cars, even if more than one car was involved in the accident.
For example, if a driver has crashed into the back of another car, the driver's policy will pay a body shop to restore the other car to its previous condition under this part of the policy.
In another example, if a driver hits a car from behind and that car hits the car in front of it, causing a chain reaction accident involving three cars, the property damage portion of the policy will still pay for the damaged vehicles. . In this scenario, the driver's car would not be covered by the property damage portion of the policy. However, the driver would be covered by the collision portion of the policy if they purchased this coverage.
Each policy also has specified limits for the property damage portion of the policy. Any damage exceeding the property damage limit stated on the policy becomes the responsibility of the insured driver. For this reason, insurance agents generally recommend that drivers purchase more than the state's minimum property damage limits to protect the insured.
Penalties for driving without insurance
Besides being legally required to maintain and enforce an auto insurance policy in most states, those who drive without the required insurance face penalties.
Whenever a driver has an accident or is pulled over by a police officer, the first thing they should do is show their driver's license and proof of car insurance. Drivers who cannot produce these two items will most likely receive a ticket. Depending on the circumstances, a police officer may also suspend a driver's license or car registration until the driver can provide proof of insurance or financial responsibility.
Additionally, a police officer could arrest a driver for serious offenses such as reckless driving or driving under the influence. The police could also have the car towed for any reason if they so choose.
In the best-case scenario, police will give drivers a certain number of days to produce a driver's license and proof of auto insurance showing at least the state's minimum limits.
Repeat offenders may be required to take a defensive driving course and possibly pass a test before they can resume driving. In some cases, drivers may need SR-22 auto insurance from the state to ensure they maintain proper auto insurance coverage while driving.
Compare [the keyword or service we're targeting]
With so many car insurance companies to choose from, it can be difficult to choose the best one for your situation. Benzinga is the best resource to learn about different car insurance companies. The following car insurance company information and reviews should help you narrow down the list.
Frequently Asked Questions
questions and answers
Q
Is auto insurance required by law?
A
In all states except New Hampshire and Virginia, drivers must have car insurance. In New Hampshire, drivers must purchase state minimum limits if they choose to purchase auto insurance. In Virginia, drivers are not required to carry auto insurance, but they must pay an uninsured motorist fee if they choose not to purchase it. In all other states, drivers must purchase the state's minimum required limits.
Q
Does my insurance company know the minimum state coverage?
A
Yes, all insurance companies know the minimum limits required by the state. They do not sell car insurance coverage in lower amounts. It is not in the driver's interest to drive with lower limits than those required by the state. It's almost always better for drivers to choose higher limits than the state minimums, even if it will increase insurance premiums.
Final Thoughts
Car accidents happen every day, and some of them can cause serious injury or major property damage. Even a small fender can lead to damage or injury to the car.
Auto insurance protects drivers as much as it protects their passengers and other drivers on the roads. The best auto insurance policies cater to a driver's personal injury and property damage needs; they can also cover the driver's car. Car insurance policies may also offer additional coverages to protect drivers even further.
All in all, the best car insurance company will make the process easier and give you the best coverage with an attractive premium.
Benzinga helps take the confusion out of drivers looking for the right car insurance policy.