Car-train collision in Rison kills vehicle driver | Regional News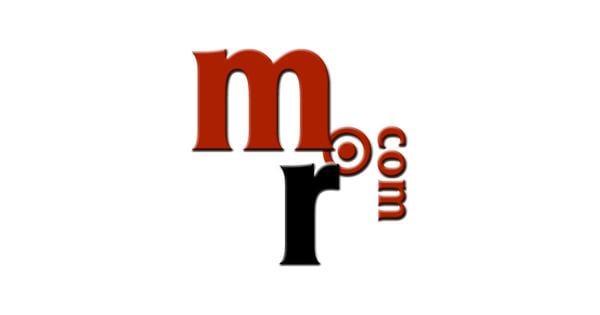 A collision between a car and a Union Pacific freight train around 2:52 a.m. Friday killed a Rison man.
According to a preliminary report from Arkansas State Police, Jay Warner, 37, was driving a 2017 model Nissan south on Main Street when he entered a railroad crossing with warning bells, lights and dipped arms. The car was hit by the westbound train. The vehicle came to rest along the north side of the crossing.
Warner died at the scene. No injuries were reported among the train personnel.
The weather was clear and the road was dry.
It was the second fatal death between a vehicle and a train in Cleveland County since December. On December 17, a New Edinburg woman was killed when the van she was driving north on Maple Street in Kingsland was hit by a westbound train.
Trooper 1st Class Tre'Vaughn Moore investigated both collisions.
Editor's note: Arkansas State Police preliminary death reports sometimes contain information that turns out to be inaccurate. Typical errors include misspellings in incorrect names or ages; outdated hometown information; direction of vehicle movement; and incident times. ASP sometimes, but not always, corrects these errors in updated reports.