Cobb Police are investigating the death of another biker in a collision on Piedmont Road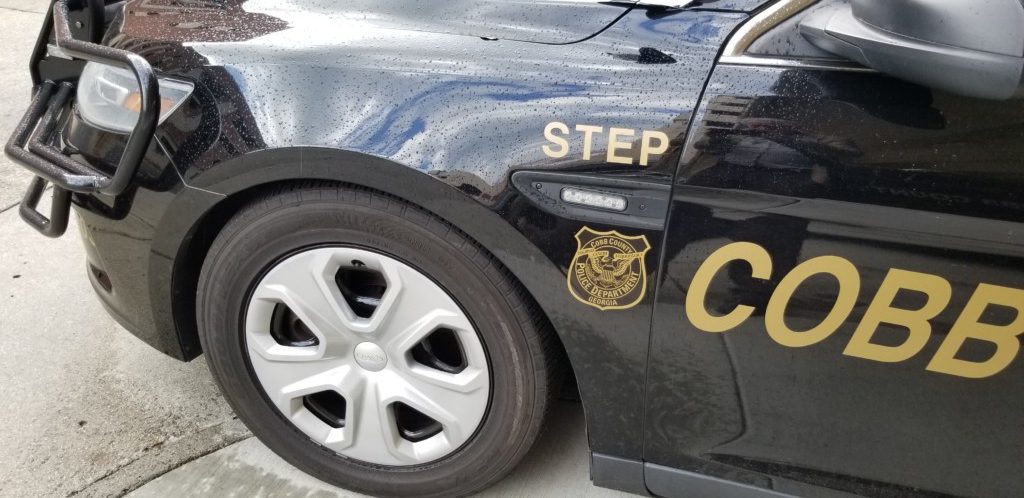 According to a public information statement from Sgt. Wayne Delk, the Cobb County Police Department's Selective Traffic Enforcement Program (STEP) unit investigates a fatal crash that resulted in the death of a teenage motorcyclist. This is at least the second death of a motorcyclist in a motorcycle/auto accident in Cobb County in the past two weeks.
The fatal crash happened on Piedmont Road at Bob Bettis Road on Friday, May 27, 2022 at approximately 11:26 a.m.
Investigators report that a black 2016 Volkswagen Jetta, driven by a 25-year-old Rockmart man, was heading north on Bob Bettis Road, preparing to turn left onto Piedmont Road.
A gray 2022 Kawasaki EX400 motorcycle, driven by a 17-year-old from Kennesaw, was heading east on Piedmont Road as it approached Bob Bettis Road.
The driver of the Volkswagen started to turn left onto Piedmont Road and pulled into the path of the motorcycle. The front of the motorcycle hit the Volkswagen. The motorcycle driver was ejected from the motorcycle and landed in the westbound lanes of Piedmont Road.
The motorcyclist was pronounced dead at the scene by staff from the Cobb County Medical Examiner's Office. His relatives have been notified.
The driver of the Volkswagen was not injured.
The incident is still under investigation and anyone with information is asked to call 770-499-3987.
The STEP unit
The Selective Traffic Enforcement Program Unit, or STEP Unit, which investigates serious or fatal traffic accidents, is one of the special operations units of the Cobb County Police Department and is described on the webpage of the Cobb County Police Department as follows:
"The Selective Traffic Control Unit is responsible for investigating all traffic fatalities and enforcing traffic laws in areas where analysis indicates a high number of accidents. They are also responsible for the administration and delivery of the Motor Carrier Safety Assistance Program. They also participate in special safety details and investigate accidents involving Department vehicles when requested.