Collision damages five vintage vehicles at Tri-Cities car show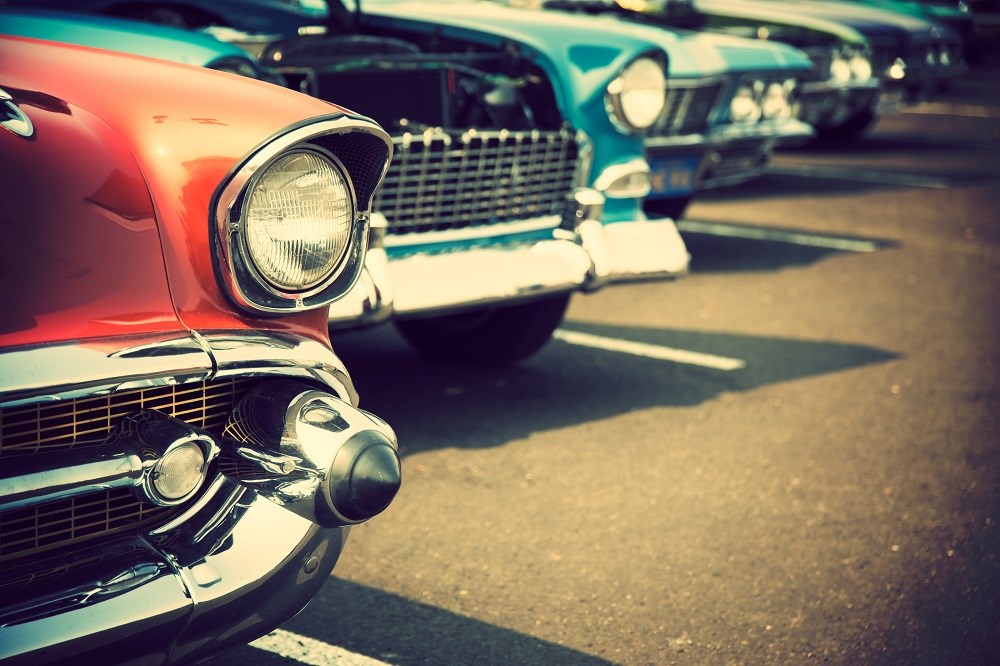 Woody's Pub was holding its annual show last weekend when a commuter collided with the classic cars on display.
Years of restoration were lost for some classic car owners in Coquitlam this past weekend.
The RCMP confirms to News from the three cities a collision occurred at Woody's Pub and Liquor Store (935 Brunette Avenue), causing a chain reaction that ultimately damaged a total of six vehicles, five of which were involved in an annual show.
The property hosted its 12th Show N' Shine between 11 a.m. and 4 p.m. on Sunday, July 10.
At around 3pm, police were called after a van allegedly drove into the parking lot and rammed one of the vintage vehicles, causing a domino effect which hit four others.
Spokesperson for the Gendarmerie const. Deanna Law says the truck driver was taken to hospital for treatment for injuries, while another person suffered minor cuts as a result of the incident.
"At this time, impaired driving is not believed to be a factor," Law says, but the cause of the accident remains unknown as of the date of this publication (July 11).
She adds that all the vehicles on the ground were unoccupied at the time of the incident.
According to a witness, the police closed Roderick Avenue to carry out their investigation and the street has since reopened.
The News from the three cities has contacted Woody's Pub for further comment.
This story will be updated when more information becomes available.