Collision leads to impaired driving charge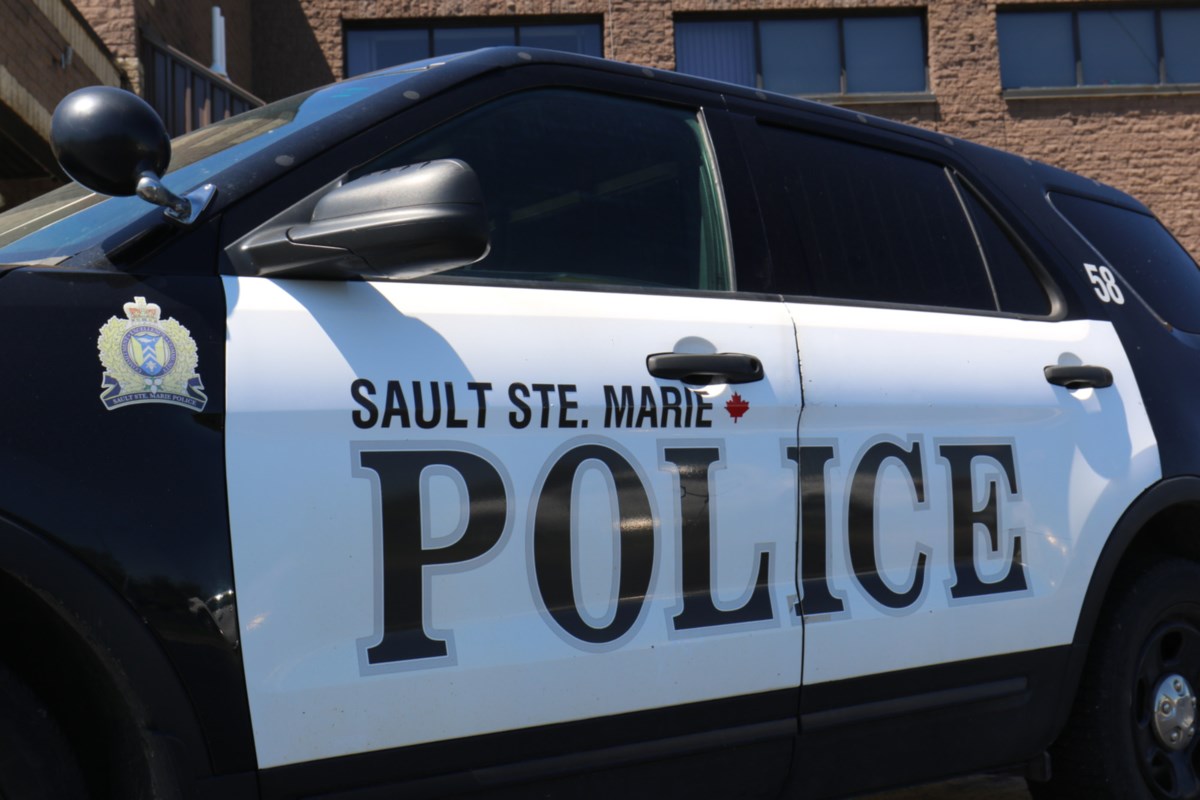 Officers responded to the intersection of Bay and Brock streets Friday evening
A driver is facing impaired driving charges after officers responded to a collision at the intersection of Bay and Brock streets on Friday night.
A press release issued by the Sault Ste. Marie Police Department says one of the drivers involved is believed to have been impaired by alcohol and the accused refused to comply with a request for breath samples.
The full text of the press release follows:
On October 14, 2022, Patrol Services officers charged 61-year-old Carol Wishman with operation while impaired – alcohol and/or drugs.
Around 11 p.m., officers responded to a motor vehicle collision at the intersection of Bay Street and Brock Street. The accused, the driver of one of the vehicles, was receiving medical treatment for minor injuries when officers arrived at the scene.
After speaking with the accused, officers found reason to believe that their ability to operate a motor vehicle was impaired by alcohol and they were arrested. The officers asked the accused to provide breath samples in an approved device, but the accused refused.
The defendant is charged with:
• Impaired driving – alcohol and/or drugs
• Failure or refusal to comply with a request
The accused was released on a notice to appear and is scheduled to appear in court on November 14, 2022.