Collision sends two people to hospital | New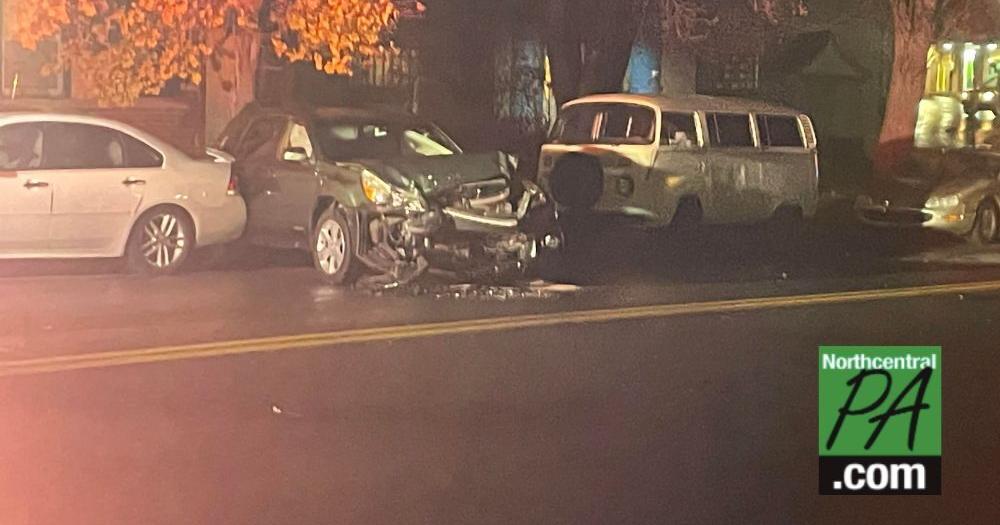 Williamsport, Pa. — A head-on collision sent two drivers to the hospital Saturday night.
The crash happened around 7:20 p.m. on Washington Boulevard and Catherine Street, officials said. The impact sent one vehicle onto the sidewalk and another into a parked car. Both cars appeared to have sustained heavy damage.
Two people were injured in the accident, including one who was unresponsive to the arrival of first responders, according to reports.