Collision west of Hampton on Saturday kills driver | Regional News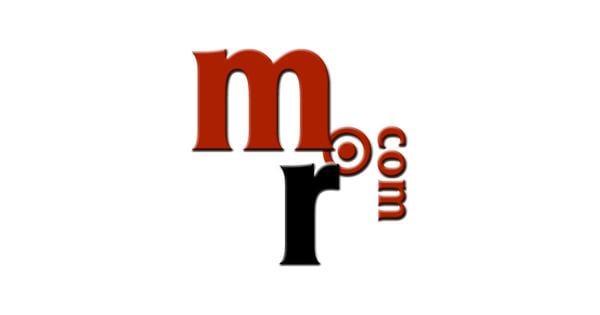 A crash Saturday afternoon on a wet road in Calhoun County killed a driver.
According to a preliminary report from Arkansas State Police, 31-year-old James Butcher Jr. of Hampton was driving a 2002 model Point East on US 278 near Calhoun County Route 7. His vehicle crossed the center line and was struck on the driver's side by a westbound vehicle. Chevrolet 2016.
Butcher's vehicle came to rest on the center line of the freeway, while the Chevy spun counter-clockwise, left the road to the right and came to rest on the curb. the road heading west.
Butcher was taken to Ouachita Medical Center in Camden, where he died. The driver of the other vehicle was uninjured and was not identified in the Arkansas State Police report.
The sinking occurred around 1:56 p.m. en route between Locust Bayou and Hampton.
Rain was falling and the road was wet at the time of the sinking.
Trooper Shabby C. Moore Jr. investigated the wreckage.
Editor's note: Arkansas State Police preliminary death reports sometimes contain information that turns out to be inaccurate. Typical errors include misspellings in incorrect names or ages; outdated hometown information; direction of vehicle movement; and incident times. ASP sometimes, but not always, corrects these errors in updated reports.