Commercial Auto Insurance Premiums and Rates Set to Continue Rising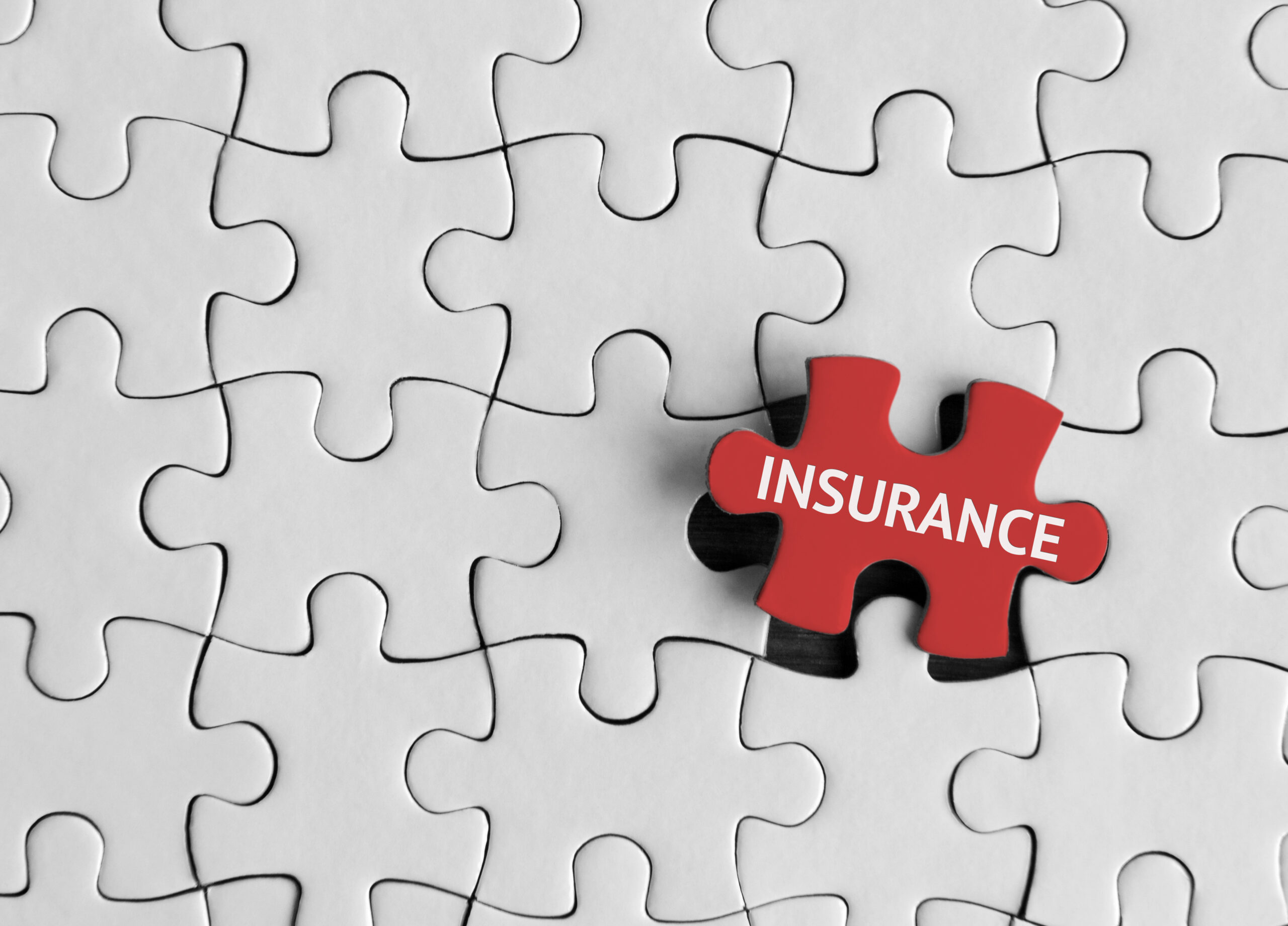 Commercial Auto Insurance Premiums and Rates Set to Continue Rising
By Lurah Bassey
on
Insurance

S&P Global Market Intelligence reports that commercial motor vehicle liability premiums were up 10% from the second quarter of 2021, and there were also "substantial" rate hikes in the first half of this year – which will mean likely more cost increases for small businesses on top of supply chain disruptions and labor shortages.
"In June, commercial auto rate increases exceeded written premium reductions, as only a handful of rate filings were expected to result in written premium reductions of more than $5,000," S&P said.
Allstate, with 2% of the overall commercial market share, had the strongest direct year-over-year premium growth at 25.7%, according to S&P analysis. Direct written premiums for liability business increased to $11.54 billion in the second quarter, an increase of 9.6% from $10.53 billion in the second quarter of 2021, and the total commercial auto loss ratio was 70.4%. Allstate's loss ratio was the highest at 117.8% and Old Republic International Corp. ranked second at 81.9%.
During Allstate's Aug. 3 earnings conference call, Glenn Shapiro, president of the Property and Casualty division, said the company "will continue to implement a comprehensive strategy to improve profitability," which "includes a general increase in auto and home insurance rates.
"In the second half of 2022, we expect to seek rate increases greater than the increases implemented in the first half of this year, which accounted for 6.1% of Allstate-brand national premiums," he said. "We are also reducing advertising expenses and growth investments. Underwriting guidelines have been and will be changed to reduce the volume of new business where we are not getting adequate returns. And we are also executing claims operations to manage the cost of claims in a highly inflationary environment. These actions will likely have a negative impact on policy growth.
Progressive held 15% market share in the second quarter and had a loss ratio of 66.4%, according to S&P. The insurer increased its commercial lines by 12% compared to the second quarter of 2021, according to its second quarter financial report. Berkshire Hathaway, which owns GEICO, and Nationwide Mutual Group were the only insurers in S&P's analysis to report lower year-over-year direct written premiums in the second quarter, with declines of 1 .3% and 3.7%, respectively.
In a letter to shareholders, Progressive President and CEO Tricia Griffith said commercial automotive core growth "remained strong" in the second quarter.
"…[W]We continued to develop our telematics business portfolio, which has a cost advantage over non-membership policies. However, we know from experience that our business activities tend to fluctuate with the overall pace of economic activity, with up cycles and down cycles. We have begun to see headwinds to growth in our for-hire transportation business segment as the freight transportation market softens and overall economic activity slows. We will continue to respond appropriately in these changing times. »
PICTURES
Featured Image Credit: bagi1998/iStock
Share this:
Related