Consumers don't know what auto insurance covers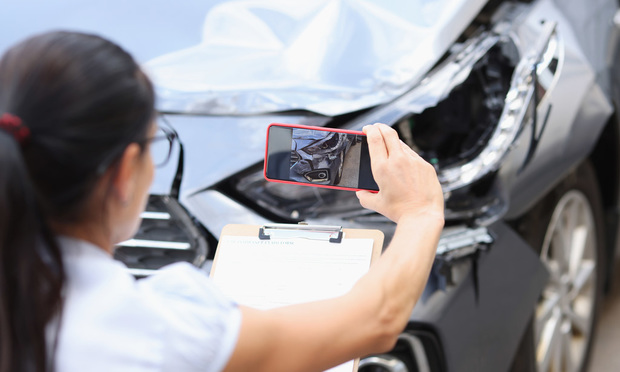 Although not all states have the same requirements, each requires drivers to have some form of car insurance. Although ubiquitous, research from Forbes Advisor indicates that policyholders are confused by their policies, as around 40% believe they have coverage that does not exist in auto policies.
For example, 47% of drivers believe additional living expense coverage is included in a car policy, while 49% believe their policy has "extended accident coverage", which is not a type cover. About 40% think they have "vehicle emissions" insurance.
Young drivers, between the ages of 18 and 25, are more likely to be wrong about what their car policy covers. More than 65% believe they have vehicle emissions, while 69% said their policy covers additional living expenses. Additionally, nearly three-quarters said they have accidental death and dismemberment coverage on their auto insurance policy. Almost all (91%) of young drivers surveyed also said insurance would pay if their car wouldn't start.
Not only do policyholders think they have coverage for things they don't have, but many drivers also think they aren't covered for fairly common situations. For example, 60% of drivers didn't think auto liability insurance would pay for repairs if they crashed into a neighbor's fence.
The biggest misconceptions were around uninsured motorist cover, with only 3% of drivers knowing that none of the standard types of insurance listed would cover an uninsured motorist's medical expenses if they hit another vehicle.
The slideshow above highlights consumer responses to auto policy questions, according to Forbes Advisor. The questions were multiple-choice, with respondents choosing between liability, collision, all-risks and uninsured motorist coverage.
Related: