Dave Ramsey Says You Need At Least That Much Liability Insurance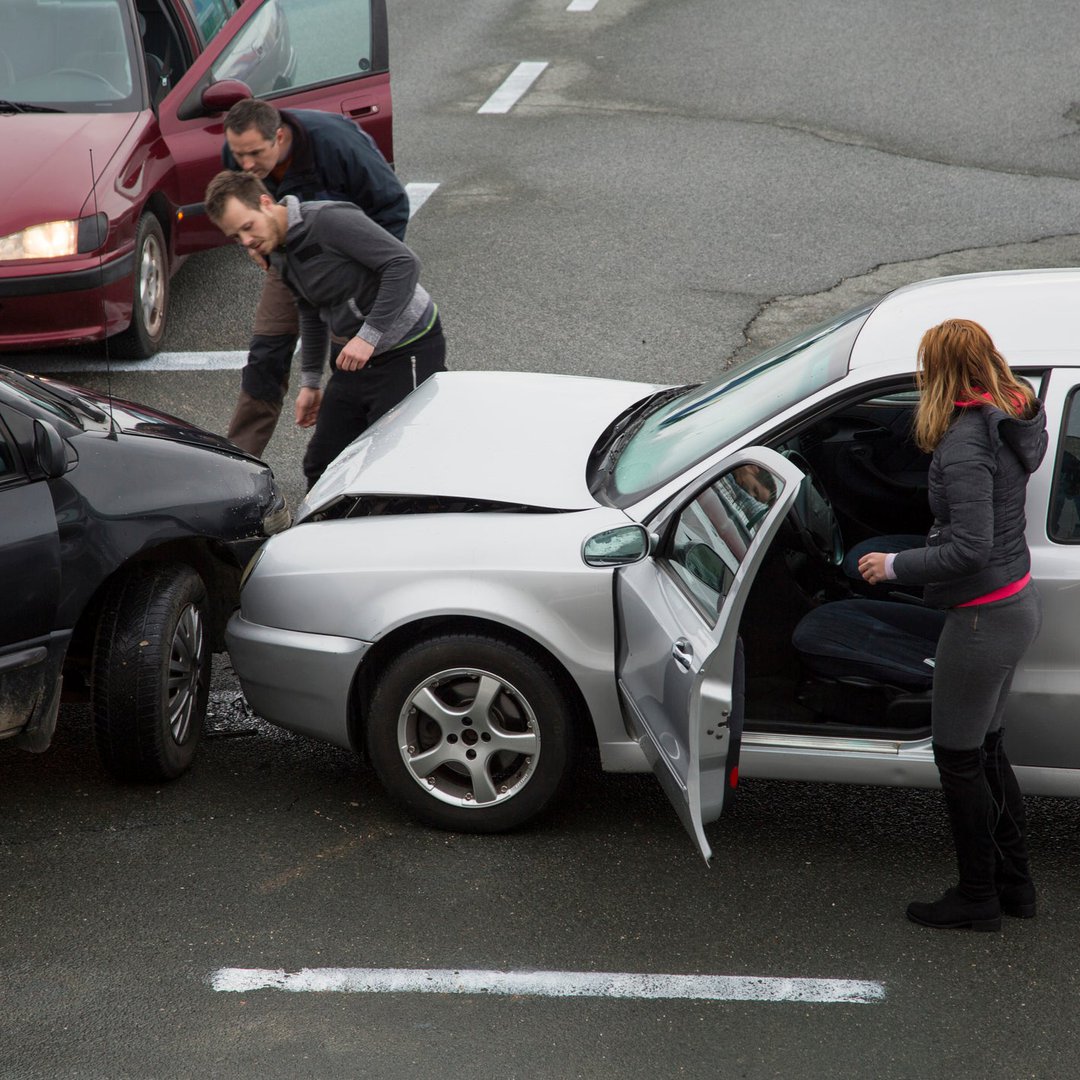 Having the right car insurance coverage is essential to avoid catastrophic financial loss.
---
Key points
Purchasing liability insurance is important for asset protection.
Drivers should ensure they have sufficient insurance coverage.
Financial expert Dave Ramsey recommends motorists get at least $500,000 in liability insurance.
---
In most states, drivers are required by law to carry a certain minimum amount of car insurance in order to drive legally. As a rule, this includes liability insurance. Liability insurance is a type of auto insurance that protects a driver's assets in the event the motorist causes an accident. It ensures that accident victims receive money for property damage and personal injury because the insurance pays out when a covered policyholder causes a collision that injures others.
Liability insurance does not pay for repairs to the at-fault driver's car, but liability expense coverage can be even greater since sometimes accident victims sustain significant damage. It's important for every motorist to make an informed choice about how much liability insurance to have – but it's not always easy to figure out.
For those unsure how much coverage is enough, financial expert Dave Ramsey has a suggestion on what the minimum amount of protection should be.
How much liability insurance does Ramsey think motorists need
Many motorists choose to carry the minimum liability insurance required by state law. In many cases, that means they get about $25,000 per person and $50,000 per accident in bodily injury coverage and about $10,000 per accident in property damage protection, depending on their state's rules.
This would mean that if they caused a collision with two other drivers, their insurance would pay a maximum of $50,000 in total for the injuries, with up to $25,000 for each driver. And the insurer would only pay $10,000 to repair the property. In some states these limits are even lower while in others they are higher.
Ramsey thinks most drivers need a lot more coverage than that. In fact, on his blog, he recommends buying at least $500,000 in liability insurance as a minimum. The reason is simple. As his blog states, "We've heard too many stories from people who know first-hand that minimum state liability isn't enough."
Why buying more liability insurance coverage is advisable
Even a relatively minor injury or a small amount of damage to a vehicle can cost significantly more than the minimum amount of liability coverage, especially if multiple people are injured or their car is damaged.
In most states, a driver who causes a collision can be held liable for all damages resulting from that accident. This can include lost wages if an injury prevents a victim from working, as well as compensation for pain and suffering. If the driver has too little insurance to pay for all losses suffered by injured victims, the insurer will only pay up to the policy limits, regardless of the actual amount the motorist is responsible for paying.
The result is that victims can try to collect additional compensation personally from the driver. This means that the motorist's assets could be at risk. No one wants to face a court order forcing them to pay out hundreds of thousands of dollars in compensation out of their own pocket, but that's exactly what could happen with insufficient insurance.
Drivers who want to make sure their assets are safe should seriously consider taking Ramsey's advice and purchasing liability protection far beyond their state warrants. Buying $500,000 of coverage is a good start, but those with significant assets to protect may want to aim even higher and pay a little more for $1 million or more of protection.
Make sure you choose the right auto insurance coverage
Car insurance is something most people don't think about very often. Although there are many factors that lead people to change car insurance companies, it is important to educate yourself to ensure you choose the right coverage for you. The right coverage means not paying for coverage you don't need and not giving up coverage that is right for you. Although price is a major factor, we also consider other factors such as customer service and the claims process when choosing what we believe are the best car insurance providers.