Fatal collision occurs in Main and Locust | New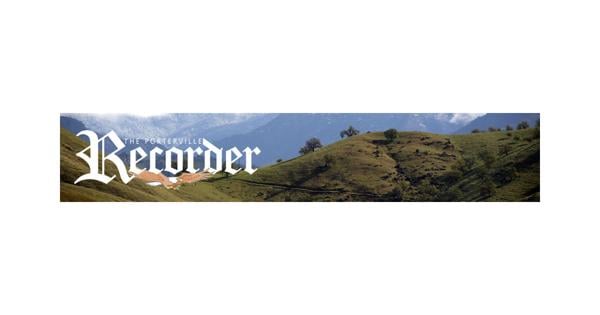 An adult male driver was killed in a fatal Main and Locust traffic accident on Wednesday morning, Porterville police reported.
On Wednesday, shortly after 8 a.m., Porterville police responded to the intersection of Main Street and Locust Avenue regarding a two vehicles road accident. On arrived on scene Officers located a GMC pickup truck and a Ford Mustang who had just been involved in a collision.
The driver of the GMC pickup a truck, an adult malewas found in his vehicle and suffered serious injuries as a result of the collision. The driver of the GMC pickup truck died at the scene.
A 19-year-old woman, identified as the driver of the Mustang, and his 21-year-old passenger, sustained moderate injuries following the collision and were taken to a nearby hospital for treatment.
Evidence found at the scene indicated on GMC pickup truck driver a truck has been traveleastbound on Locust Avenue when he failed to stop for a stop sign at the intersection and collided with the Ford Mustang, which was Northbound on Main Street.
The investigation is still ongoing. Declared PPD we don't know if it's drugs or alcohol played a role in the collision.
Anyone with information regarding the traffic collision is encouraged to call Bodily M Aguillon at (559) 782-7400.