Four-Vehicle Collision East of Hot Springs Kills Four | Regional News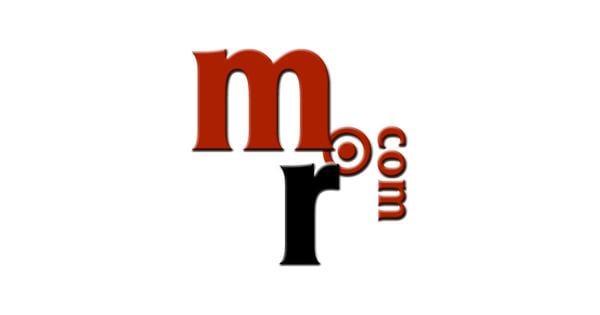 Four people, including a child, died around 2:24 p.m. Saturday in a four-vehicle wreck on US 70 east of Hot Springs near Jaguar Road.
According to a preliminary report from Arkansas State Police, Andres Gonzalez, 43, of Glenwood was driving a 2020 Hyundai eastbound on the freeway, which has four lanes and a continuous turn lane at the scene. of the wreckage.
Gonzalez's vehicle crossed the westbound lanes and came into the path of three oncoming vehicles.
The first of the westbound vehicles, a 2009 Hyundai driven by Linda Godwin, 67, of Royal, swerved to avoid a collision with the Gonzalez car, but in the process hit a 2015 Chevrolet model that was traveling parallel to the vehicle Godwin. The Chevrolet exited on the south side of the roadway.
The Godwin vehicle was rammed by the Gonzalez car. The Godwin car was then struck by a third westbound vehicle, a 2012 Acura model.
No injuries were reported among the drivers of the Chevrolet or Acura, and they were not named in the Arkansas State Police report.
However, Gonzalez's passenger, Julieanna Gonzalez, 67, of Glenwood, was killed, along with Godwin and two of her passengers, Rebekah Schaffer, 35, of Royal and a minor, whose name has not been released in the ASP report.
Andres Gonzalez was injured and taken to UAMS.
All four dead died at the scene, according to the Garland County Coroner's Office.
The weather was cloudy and rainy at the time of the sinking.
Trooper 1st Class Dylan Robbins investigated the wreckage.
Editor's note: Arkansas State Police preliminary death reports sometimes contain information that turns out to be inaccurate. Typical errors include misspellings in incorrect names or ages; outdated hometown information; direction of vehicle movement; and incident times. ASP sometimes corrects these errors in updated reports.