Increase in motor third party liability insurance rates from June 1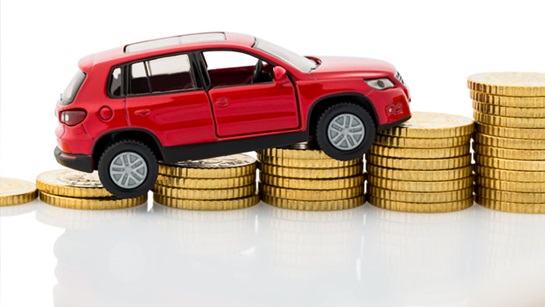 Motor Third Party Liability (TPL) premiums for different categories of vehicles will be raised generally from 1 June by the Ministry of Road Transport and Highways (MoRTH).
This is the first time MoRTH has determined DPT tariffs.
The TPL premium rate changes are the first since June 16, 2019 due to a moratorium on rate increases due to the COVID-19 pandemic. The changes largely consist of rate increases at different rates for different types of vehicles.
Some of the changes announced are:



Vehicle category

New INR tariff

Existing tariff




(INR)

Switch




Private cars




Not exceeding 1000 cc

2,094

2,072

1.1%




Exceeding 1000 cc but not exceeding 1500 cc

3,416

3,221

6.1%




Exceeding 1500 cc

7,897

7,890

–




Two wheels




Not exceeding 75 cc

538

482

11.6%




Exceeding 75 cc but not exceeding 150 cc

714

752

-5.1%




Exceeding 150 cc but not exceeding 350 cc

1,366

1,193

14.5%




Exceeding 350 cc

2,804

2,323

20.7




Commercial vehicles transporting goods (other than 3 wheels)




Exceeding 12,000 kg but not 20,000 kg

35,313

33,418

5.7%




Exceeding 40000 kg

44,242

41,561

6.5%









Insurance officials say the proposed rates are based on claims experience over the past two years, which is not representative of current losses and underestimates the required amount of price increases.
A draft proposal for rate increases for the current fiscal year, published on March 17, 2022 in the India Gazette, had mentioned April 1, 2022 as the date when the premium increases were to take place. The project had sought public comment on the proposed changes.
The MoRTH, in its notification issued on May 25, said: "The objections and suggestions received from the public regarding the said draft rules have been duly considered by the central government." The ministry added that in consultation with the IRDAI, it was decided among other things that the new tariffs will come into force on June 1, 2022.