ISPs seeking information, witnesses of a fatal collision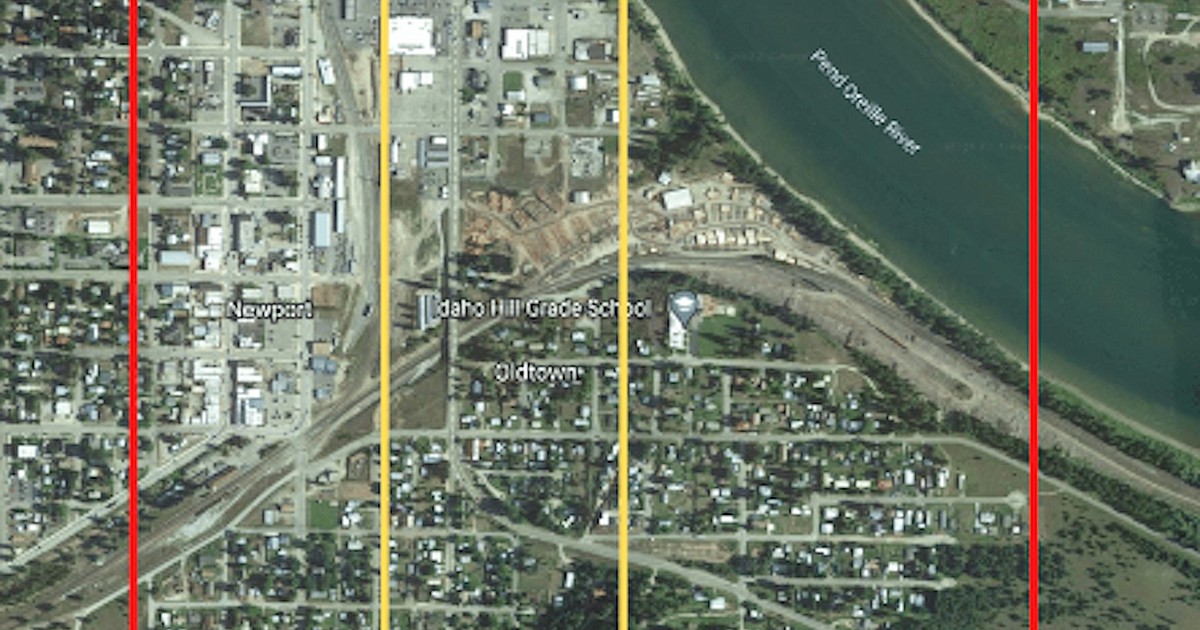 Idaho State Police are seeking information regarding a fatal collision that occurred on the afternoon of Friday, October 7 in the Seventh Street and Meadowdale Avenue area of ​​Oldtown.
ISP officials are seeking the contact of anyone with information about, or who may have seen or had contact with, Dakota J. LaFountain or her vehicle on October 7.
If anyone believes they have seen LaFountain and/or a vehicle in their area, please contact the Idaho State Police.
Investigators are interested in any home security camera or doorbell camera video that may have captured his movements on foot or in his vehicle in the area before and after the crash.
ISP officials are encouraging residents and business owners residing in the marked red card area to review and record any footage they have from the afternoon of October 7 and notify police of the State of Idaho of any information that may have been captured regarding this individual.
Anyone driving in the marked yellow card zone who is able to review or retrieve captured video at any time on the afternoon of Oct. 7 is encouraged to contact Idaho State Police.
Investigators can be reached at 208-209-8686.