Leola woman killed and three injured in collision in Malvern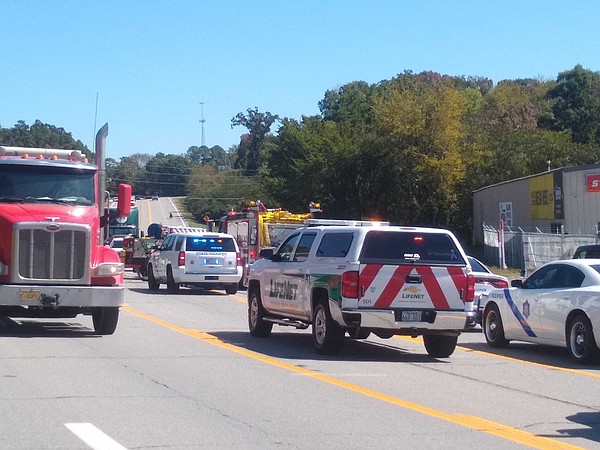 One person was killed and three others were injured in a two-vehicle collision in the 3900 block of Malvern Road (Hwy 270 East) shortly before 1:30 p.m. Monday.
Joyce M. Newton, 75, of Leola, was believed to be a rear seat passenger in a 2017 Ford Edge SUV who was injured in the collision and later succumbed to her injuries at a local hospital, according to a preliminary fatal accident from the Department of Health. Arkansas Public Safety. summary.
The driver of the SUV, identified as Kenneth W. Newton, 73, and another passenger, Robert G. Newton, 76, both of Leola, and the driver of the second vehicle, a Chevrolet S-10 pickup from 1992, identified as Christopher B Rogers, 40, of Malvern, was also injured and transported by LifeNet to CHI St. Vincent Hot Springs and National Park Medical Center for treatment.
According to the report, the SUV attempted to turn left onto Malvern Road from a private drive at 3940 Malvern, traveling north through the eastbound traffic lanes and into the path of the van which was heading towards east on Malvern.
The front of the pickup collided with the left side of the SUV in the inside eastbound lane, the report said, noting that conditions were clear and dry at the time of the wreckage which was subject to an Arkansas State Police investigation.
It was the second death on Malvern Road in less than a week.
See Tuesday's edition of The Sentinel-Record for a full report.