Madison man dies an hour after head-on collision | North Vernon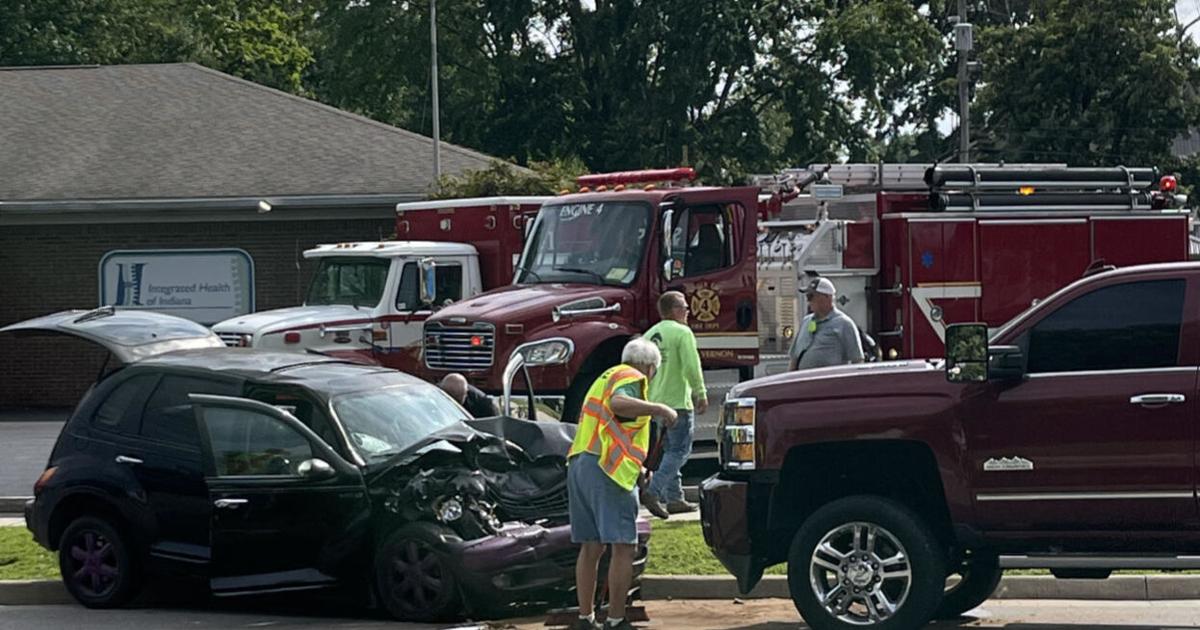 On the afternoon of Monday, August 15, first responders were dispatched to a collision between two vehicles on State Street in front of Integrated Health of Indiana.
According to Sgt. Andrew Richmond of the North Vernon Police Department, a black PT Cruiser driven by Roy W. Hawkins, 38, of Madison, was heading north on State Street. Witnesses say Hawkins was driving above the speed limit when he drifted over the center line into the southbound lane and collided head-on with a brown Chevy pickup truck driven by Justin Lucas, 34 years, of North Vernon.
The steering wheel and dashboard collapsed on Hawkins' leg and he had to be extracted from the vehicle by first responders. sergeant. Richmond reported that Hawkins was not wearing a seat belt at the time of the crash. He was transported to Ascension St. Vincent Jennings with the intention of being airlifted to another medical facility. However, Hawkins' condition rapidly deteriorated and he was pronounced dead about an hour after the accident.
Lucas, the driver of the Chevy pickup, was slightly injured by his airbag and was able to get out of his vehicle and walk on his own.
Police are still unsure what caused Hawkins to drift into oncoming traffic and an investigation is still ongoing. An autopsy is to be performed by the Jennings County Coroner's Office. Hawkins' family has been notified.