MPD responds to collision N. 12th | Local News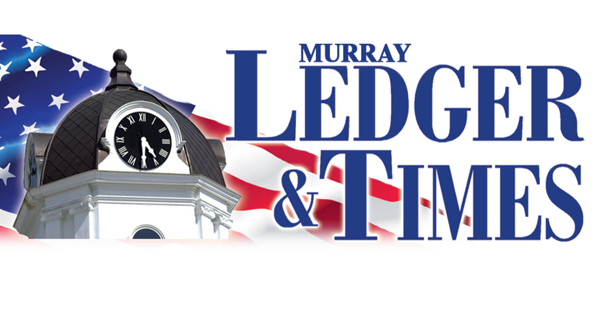 MURRAY – Two people were treated at Murray-Calloway County Hospital last week after a collision on North 12th Street, the Murray Police Department said Wednesday.
MPD said they responded around 2 p.m. Thursday, March 10 to an injury collision at 900 North 12th St. Upon arrival, officers spoke to Andrea Howe, 48, of Farmington, Indiana. Howe said she had been northbound in the right lane on 12th Street North and was trying to merge into the left lane. Howe said that as she tried to merge into the left lane, she did not see the other vehicle and, as she approached, her vehicle was hit by the driver's side front door .
Officers also spoke with Sarah Stanger, 34, of Murray. Stanger said she was traveling north on 12th Street North in the left lane when a vehicle merged into her lane, causing her vehicle to hit the driver's door of the other vehicle.
A passenger in Stanger's vehicle was transported to MCCH where he was treated for possible injuries. Cain refused to seek treatment at the scene, but later went to the MCCH emergency room, where he was treated for possible injuries, MPD said.
MPD was assisted at the scene by the Murray Fire Department and the Murray-Calloway County Ambulance Service.