Police are investigating a serious collision with a 3 vehicle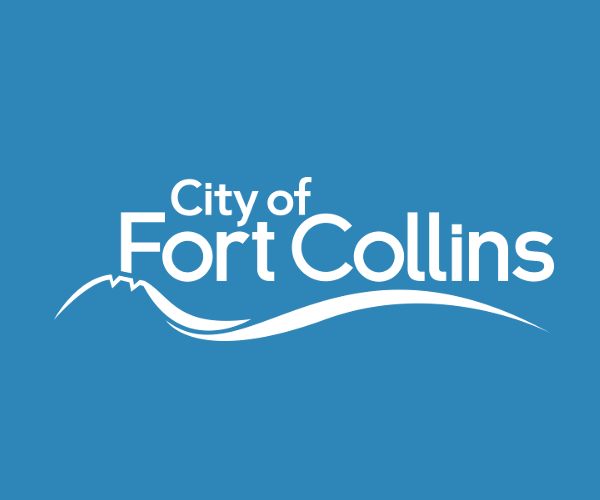 On June 11, 2022, at approximately 1:57 p.m., Fort Collins Police were notified of a three-car accident involving two vehicles and a motorcycle at the intersection of W Suniga Road and N College Avenue. The motorcyclist, an adult male, suffered serious injuries as a result of the collision and was transported to an area hospital. A driver of one of the vehicles was also taken to an area hospital for evaluation. Due to the severity of the motorcyclist's injury, the Fort Collins Police Collision Reconstruction and Scene Handling (CRASH) team responded to further investigate the collision.
The investigation revealed that a northbound Honda HR-V was attempting to turn left from College Avenue onto Suniga Road when it collided with a southbound Buick Lucerne. Shortly after, a southbound Harley Davidson motorcycle also collided with the Honda HR-V.
"With the warmer weather, not only are there more people on our roads, but also more modes of transport being used such as motorbikes and bicycles. It's important to be aware of all road users for everyone's safety," said Sgt. Mike Avrech, who oversees the Fort Collins Police CRASH team.
College Avenue was closed between Vine Drive and Conifer Street for approximately 3.5 hours while investigators processed the scene. Anyone with information about this collision who has not yet spoken to police is asked to call Constable Ken Koski at (970) 416 2229.