Ryan Specialty Launches Alternative Motor Liability Risk MGU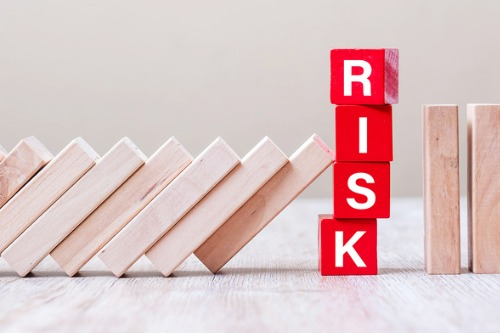 Ryan Specialty has announced the launch of AXSAL Re, a captive general underwriter (MGU) group designed specifically for carriers and other policyholders with large fleets.
AXSAL Re is managed by Keystone Risk Partners, Ryan Specialty's alternative risk investment specialist, and is distributed through brokers and agents.
"The team at Keystone Risk Partners developed AXSAL Re to bring value and innovation to this struggling market," said Kieran Dempsey, Chief Underwriting Officer of Ryan Specialty and President of Ryan Alternative Risk. "This general motor liability management underwriter is focused on providing an alternative solution to traditional insurance, allowing policyholders buffer layer stability for the excess tower balance that follows. It is an innovative solution at the right time on the market.
Read next: Ryan Specialty Names MGU Construction President
"We are excited about this offering and know it is the right solution for many transportation companies and large fleets," said Andy Lewis, CEO of Keystone Risk Partners. "The state of the surplus commercial automobile market is tight and requires alternatives for their insurance. AXSAL Re is an interesting and innovative option that was developed from this strong need.