Three dead in truck and car collision in Christian County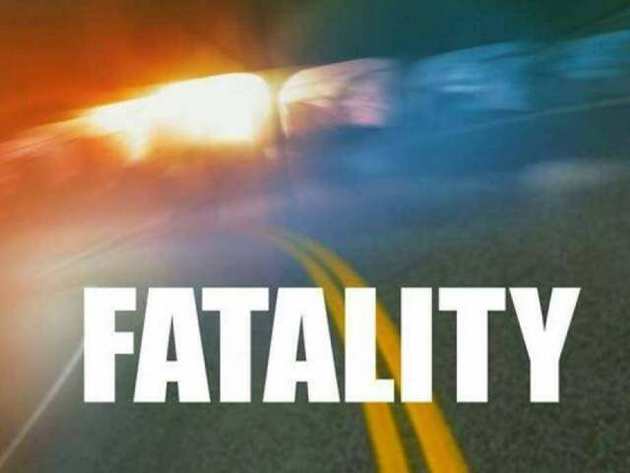 HYPOTHESIS – Three people died Monday in an accident involving a car and a grain truck in Christian County.
Illinois State Police say the vehicles collided around 1:16 p.m. on County Road 1400 North and County Road 2500 East, causing the grain truck to overturn. The 34-year-old driver and a 29-year-old passenger were ejected from the vehicle. Both were pronounced dead at the scene, according to police.