US 371 collision early Saturday kills Magnolia driver | Local News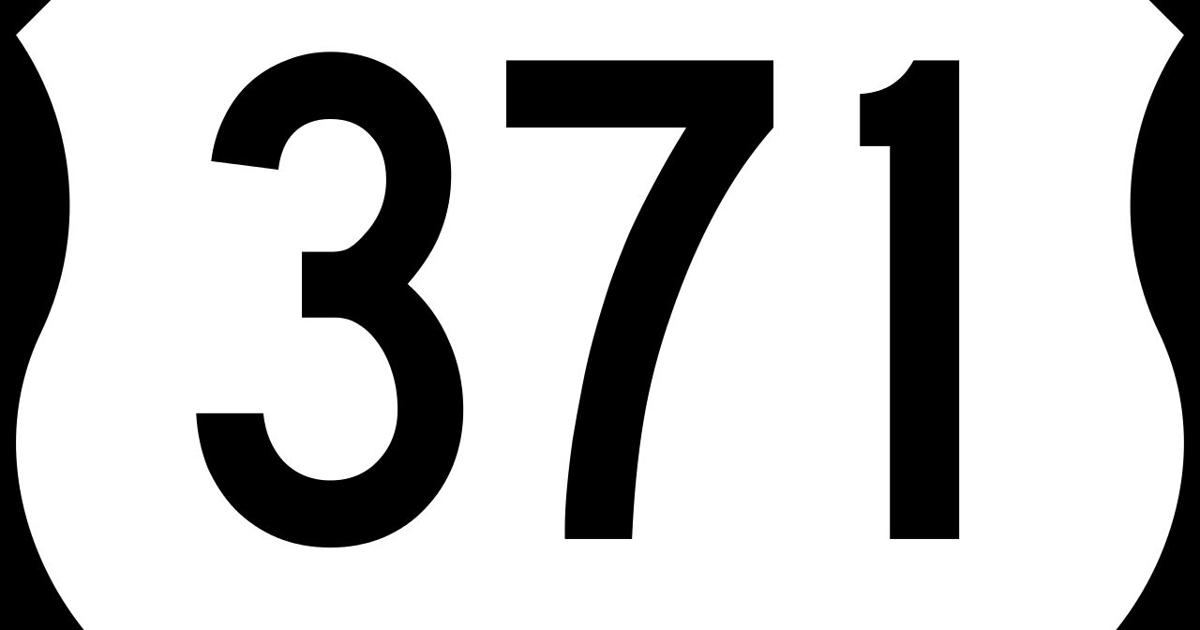 The second fatal wreck in Columbia County in less than a day claimed the life of a Magnolia man early Saturday.
Brandon J. Bailey II, 20, died in a two-vehicle collision on US 371 southwest of Magnolia around 4:54 a.m.
According to a preliminary report from the Arkansas State Police, Bailey was driving a 1998 Saturn south on the freeway. The driver of a northbound 2016 Ford Fusion crossed the center line and collided with the Bailey vehicle, which left the roadway and overturned.
Bailey died at the scene. Her body was handed over to Lewis Funeral Home. He graduated in 2020 from Magnolia High School.
The driver of the Ford was uninjured and was not identified in the report. The weather was cloudy and the road was wet.
Private Jordan Drake investigated the wreckage.
James Dale Curry, 45, of Magnolia was killed around 7:02 a.m. Friday when the vehicle he was driving wrecked on Shanhouse Boulevard.
According to a preliminary report from Arkansas State Police, Curry was driving a 2015 model Dodge Durango north down the street parallel to the Louisiana & North West Railroad. His vehicle crossed the south lane of the street and hit a tree.
Curry was pronounced dead at the scene by coroner Randy Reed. Funeral arrangements will be announced by Reed Funeral Home.
Bailey's death was the seventh motor vehicle death in Columbia County this year, matching the total for 2021.